Meet the amazing line-up of authors who contributed exercises to Now Write! Mysteries.
CONTRIBUTORS WITH SAMPLE EXERCISE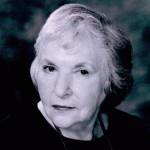 A retired Near Eastern archaeologist, Aileen G. Baron is the author of the Lily Sampson series, set in the Middle East featuring archeologist Lily Sampson. The series includes A Fly Has a Hundred Eyes, The Torch of Tangier, and The Scorpion's Bite. The Gold of Thrace is the first book in her contemporary series about the intrigue and deceit in the antiquities trade.  Download her exercise: Plausibility.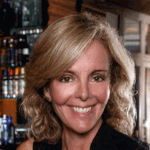 Deborah Coonts has been a storyteller from an early age—something that used to get her in trouble. She authored Wanna Get Lucky? a New York Times Notable Book for 2010. The sequel, Lucky Stiff, came out in 2011, with So Damn Lucky to follow. Download her exercise: The Offbeat Protagonist.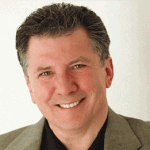 Gerard Bianco is an award-winning author of the mystery/thriller The Deal Master. The marketing techniques he developed to promote his novel were featured in Carol Hoenig's book, The Author's Guide to Planning Book Events. He is writing his second book, Poor Choices—a group of short stories, poetry, and two plays. Download his exercise: Planting a Seed.
All contributors with site links: