Is there a story inside you?
Have you ever wanted to write a story, a book or a screenplay, but aren't sure how to get started?
Are you already writing, but get stuck sometimes?
Would you like guidance and encouragement from top writers and consultants?

Whether you want to write a novel, short fiction, creative nonfiction or a screenplay… you came to the right place for insight, inspiration and self-development. The Now Write! series will help you achieve your writing goals.
Now Write! is the acclaimed book series offering insightful essays, inspiring writing exercises, creative writing prompts and best-kept secrets of writing masters. It's like having university writing courses with dozens of top authors, screenwriters and teachers as your personal writing mentors.
One-on-one support is available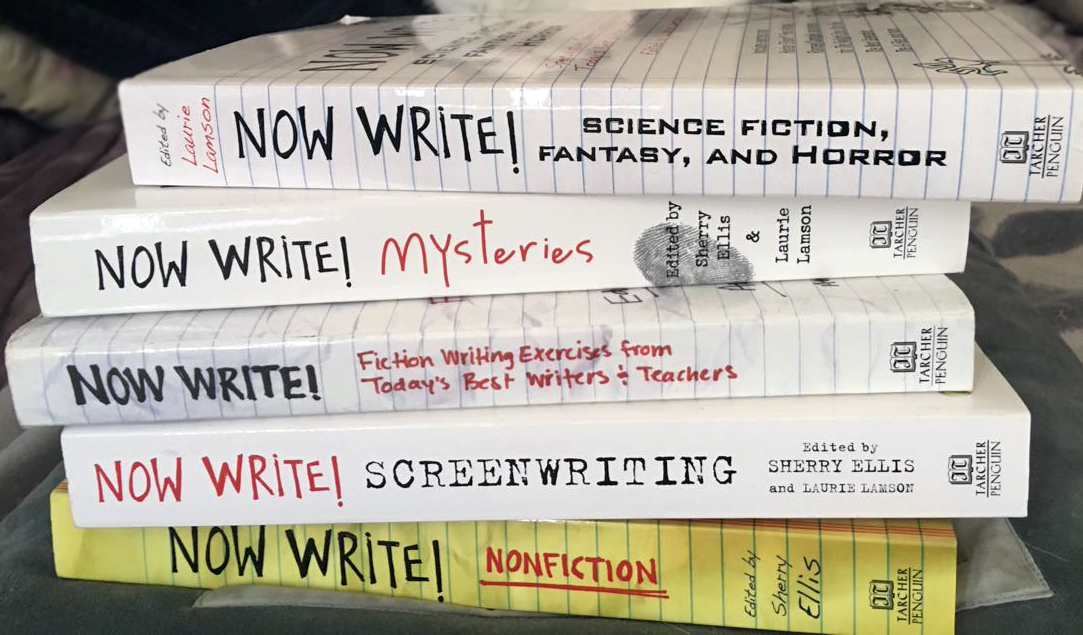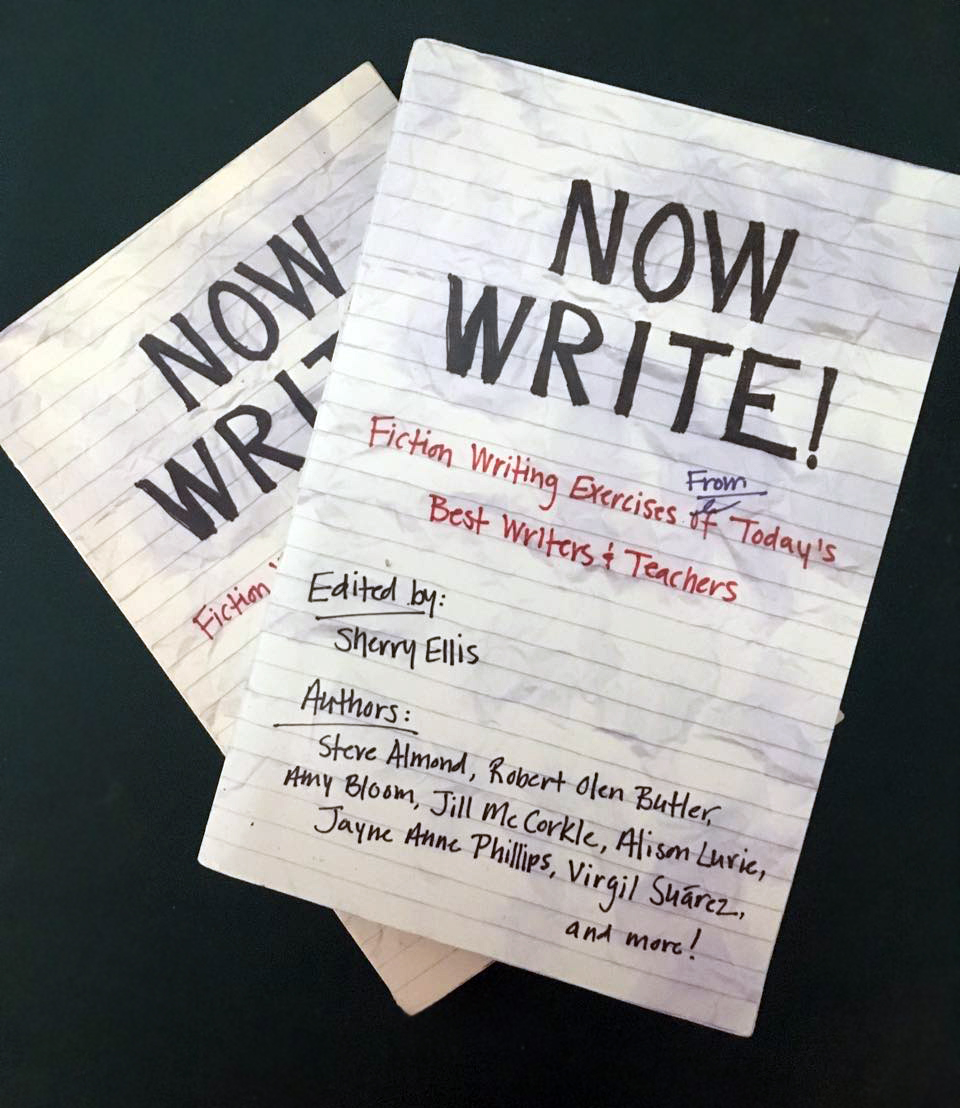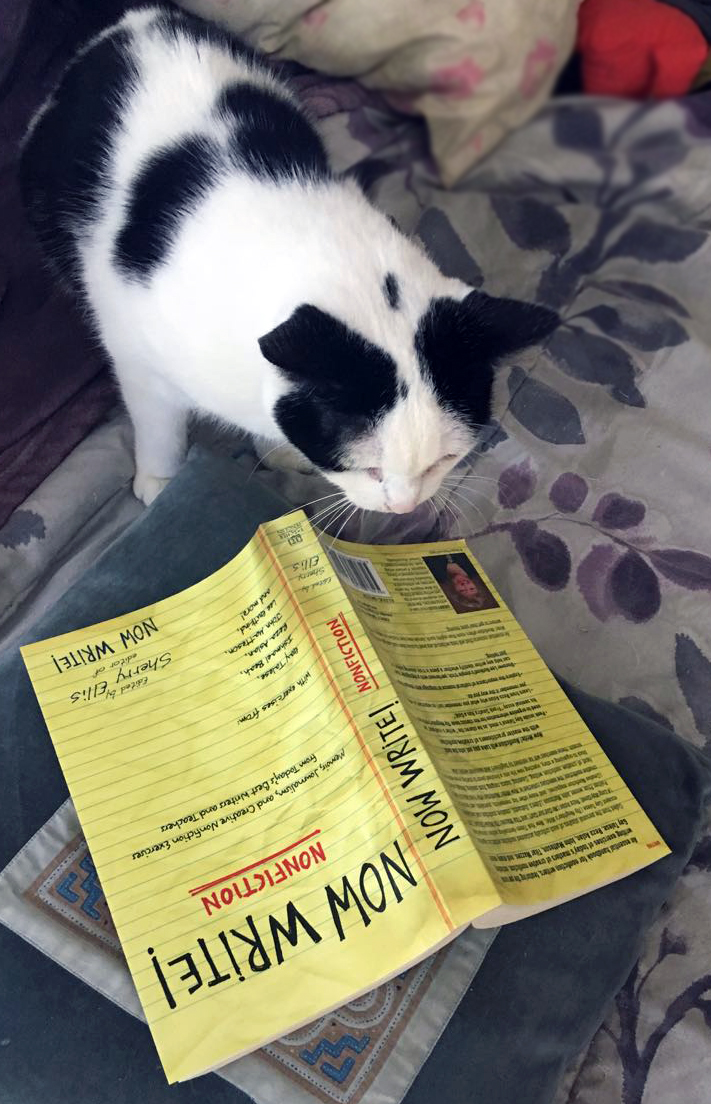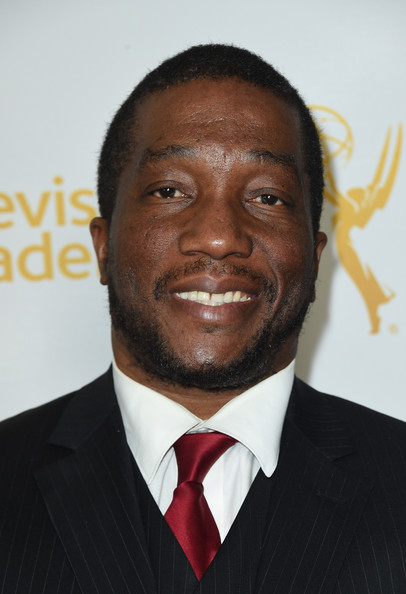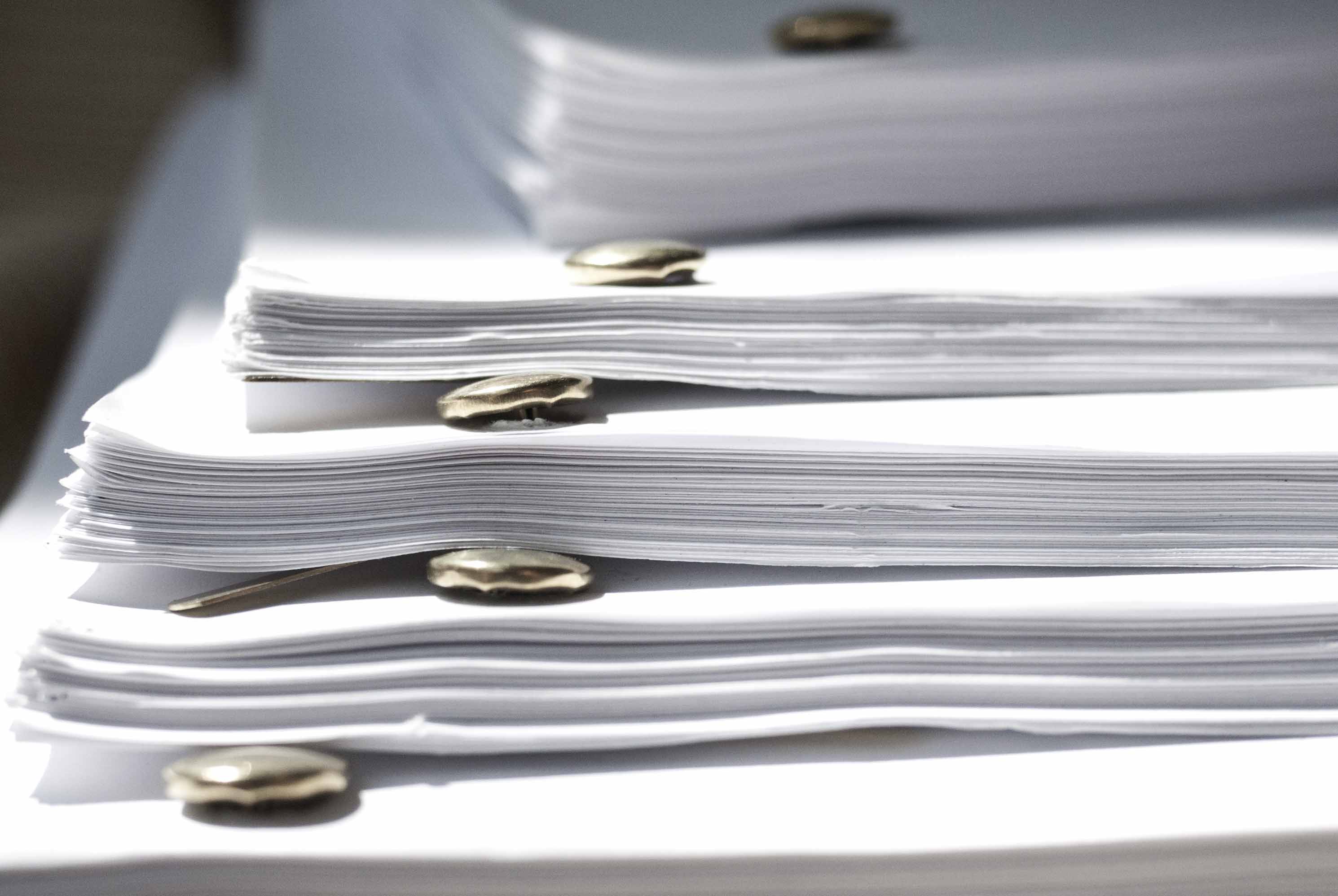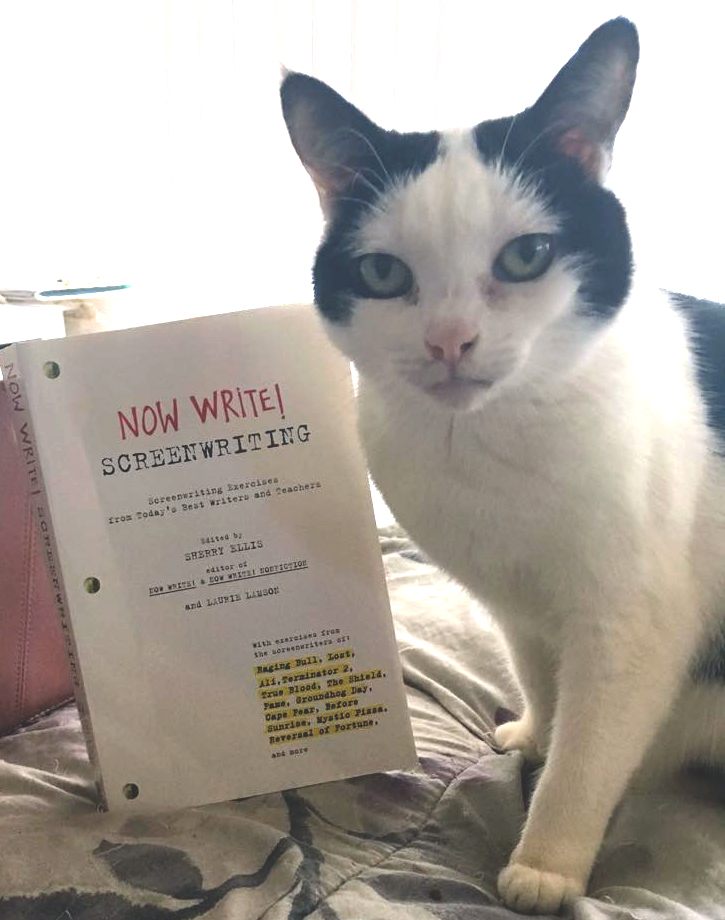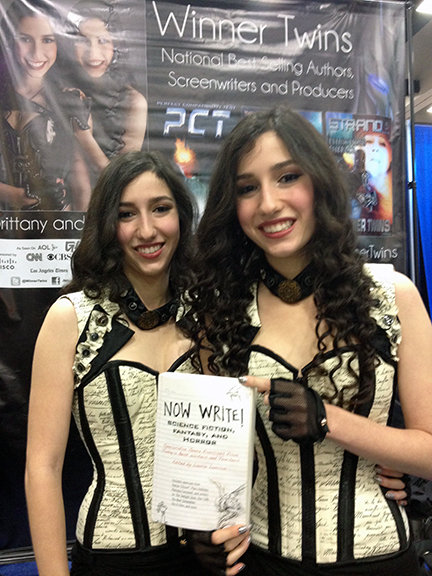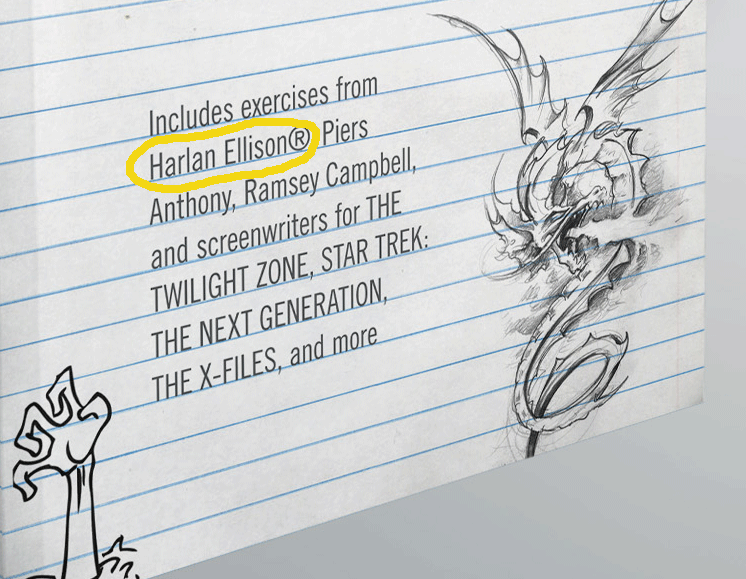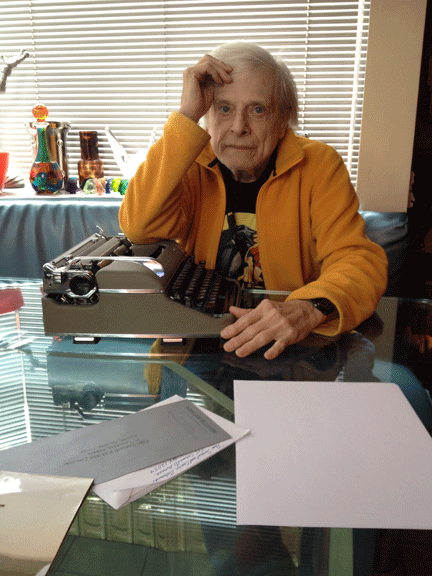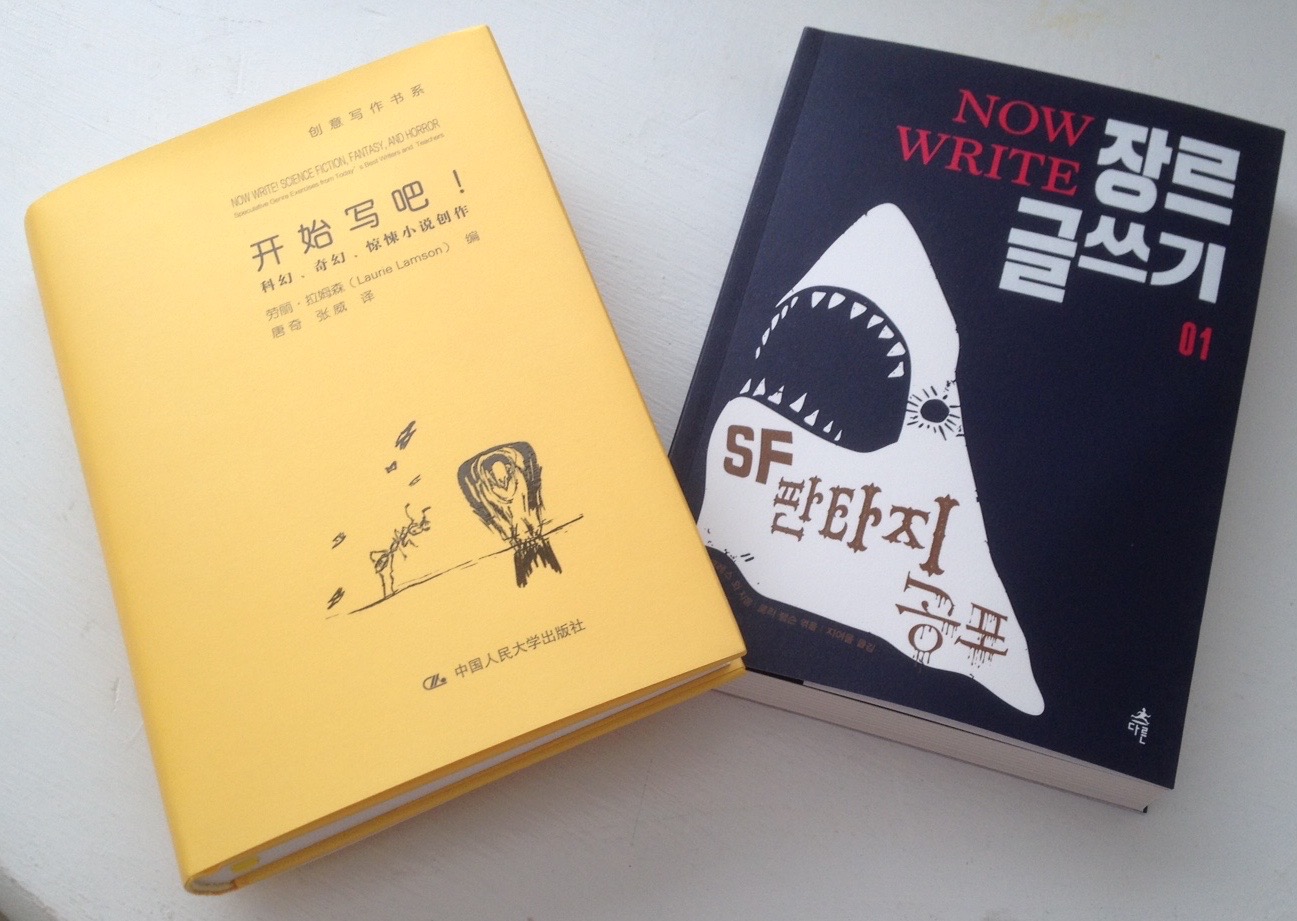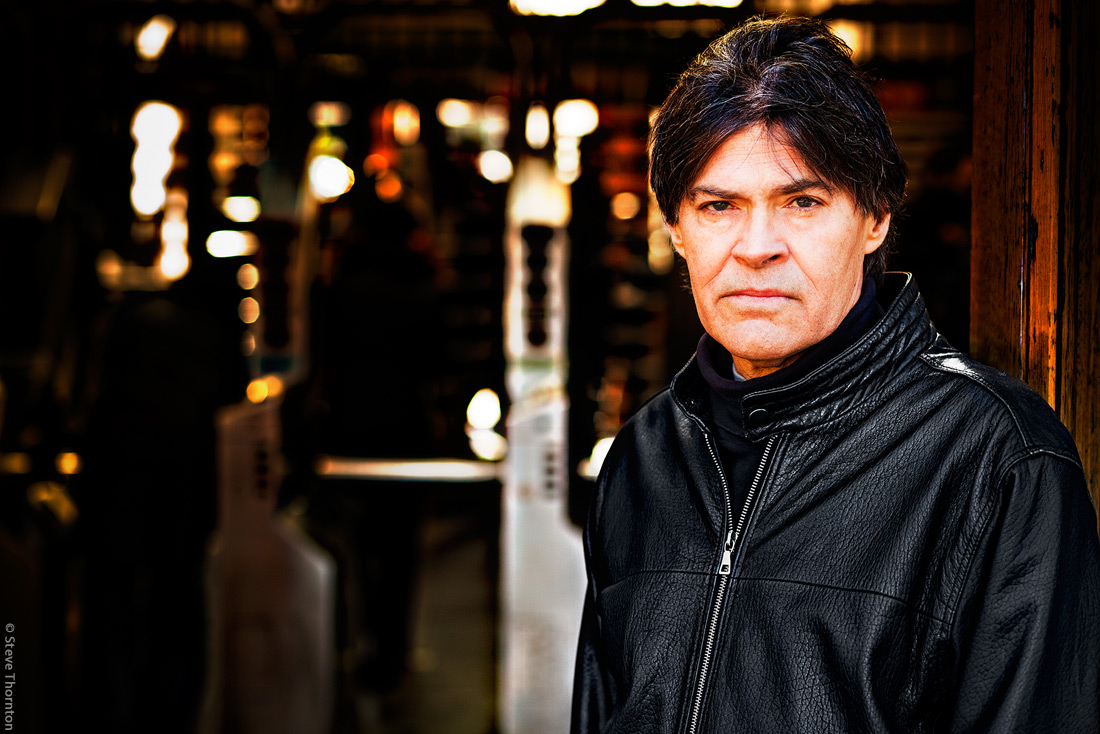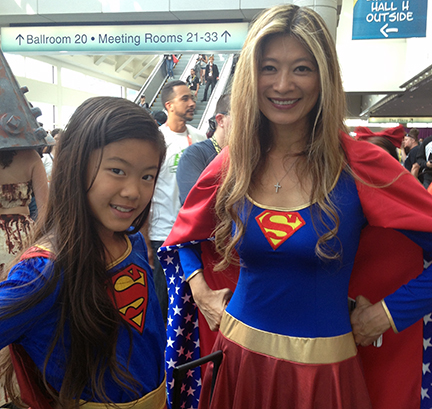 IMG_1395nowwrite stack crop
NowWrite Fiction small stack
IMG_1396Nonfiction w Pebbles
IMG_1388 Screen and Pebbles - exp tweak
Now Write mysteries standing w Korean IMG_1114
Now Write Scifi Korea & China stacked
JackKetchum-Copyright_Steve_Thornton
Now Write! Fiction was the first writing
exercise book in the series, recognized
by The Writer Magazine as one of the
best writing books of 2006. Top novelists,
short-story writers and creative writing
teachers offer thought-provoking
fiction writing exercises.
LEARN MORE.

Now Write! Nonfiction provides creative
writing prompts by leading nonfiction
authors, essayists and travel writers
that help you get your pen moving.
LEARN MORE.

Now Write! Screenwriting is a treasure trove
of writing exercises from today's best
screenwriters, teachers and consultants
to help you write a screenplay, and to help
your screenwriting realize its full potential.
LEARN MORE.

The fourth volume in the Now Write! series
is Now Write! Mysteries – an essential guide
to writing mysteries, suspense, crime, thriller
and other mystery genres.
LEARN MORE.

Now Write! Science Fiction, Fantasy, and Horror
is the fifth volume in the acclaimed Now Write!
series. A full toolkit for beginning to advanced
speculative genre writers.
LEARN MORE.