Meet the accomplished screenwriters, professional consultants and teachers who contributed exercises to Now Write! Screenwriting.
CONTRIBUTORS WITH SAMPLE EXERCISE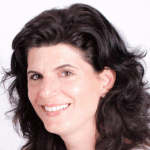 Beth Serlin co-wrote the German film JENSEITS DER STILLE, which was nominated for the Best Foreign Language Academy Award in 1997, and has since written numerous scripts for the German market. She is also an assistant professor of screenwriting at Loyola Marymount University. Download her exercise: The Almighty Verb.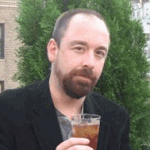 Andrew Osborne is a teacher and WGA member whose indie film credits include the Sundance Film Festival premiere ON-LINE, the Tribeca Film Festival premiere THE F WORD, and his own directorial debut, APOCALYPSE BOP. Mr. Osborne received an Emmy Award as a staff writer for the Discovery Channel program Cash Cab. He has developed scripts for Warner Bros., HBO, MTV and Orion. Download his exercise: Non-Verbal Communication.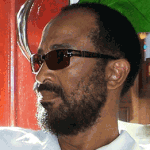 Stephen V. Duncan is the author of Genre Screenwriting: How to Write Popular Screenplays That Sell and A Guide to Screenwriting Success: How to Write for Film and Television. He co-created the Emmy-winning CBS-TV series Tour of Duty and co-wrote the Emmy-nominated TNT original film THE COURT-MARTIAL OF JACKIE ROBINSON. He's the chair of the Screenwriting Department at Loyola Marymount University. Download his exercise: Write Cinematic Scenes.
All Contributors – with site links if available:
Michael Ajakwe, Jr. IMDB page
Michael Feit Dougan IMDB Page
Stephen V. Duncan
Colleen McGuinness IMDb page
Peter Myers
Mark Evan Schwartz IMDB page
Richard Michaels Stefanik Amazon page