Liz Bullard Writes celebrates the power of creativity and storytelling.
From her popular eReads Podcast to her own books and beloved posts on Instagram — Liz Bullard is an expert at using words and visuals to spark joy and inspire action. (She's also a proud mom of an adorable pup, Preston, who loves long walks and cuddles.)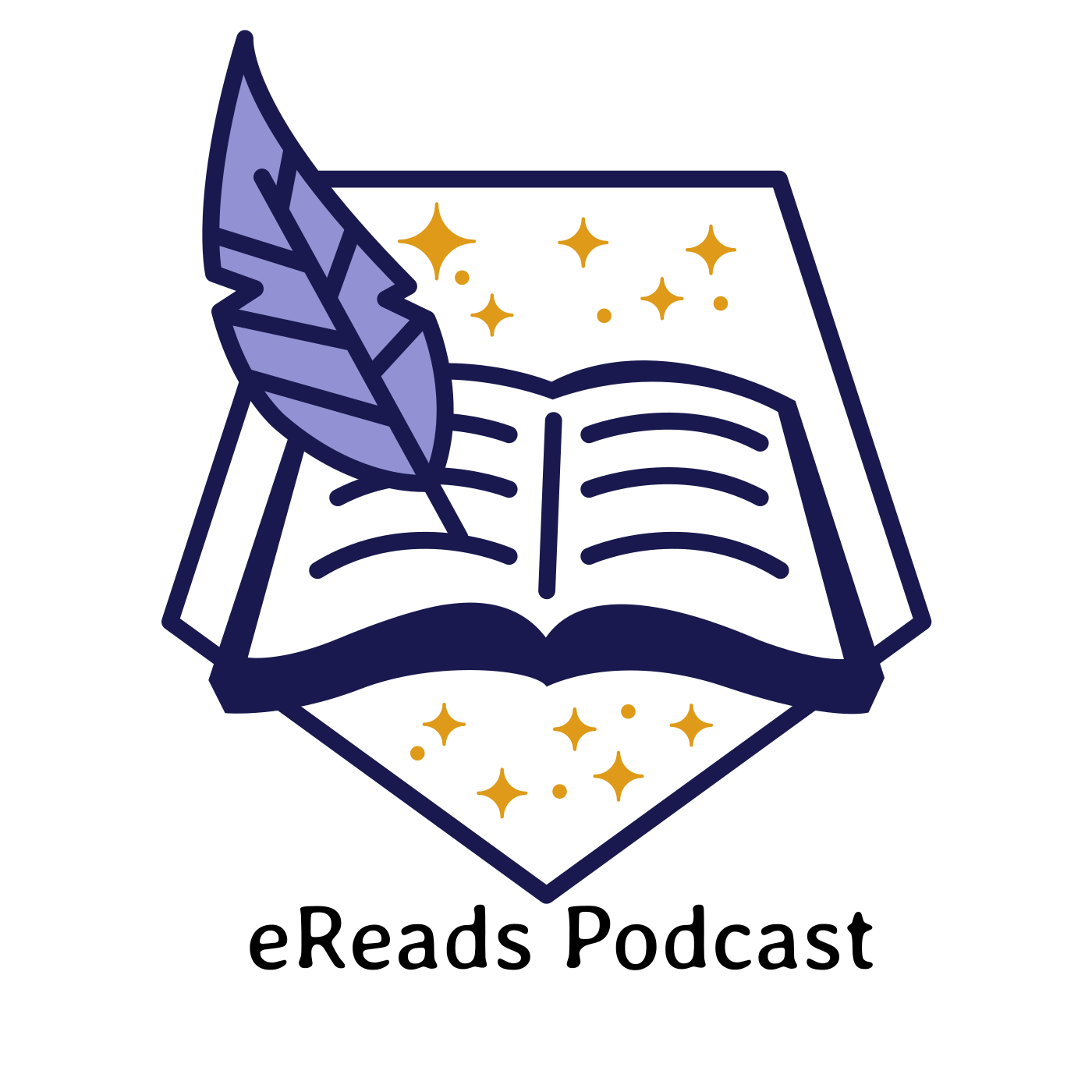 On her eReads Podcast: Coffee and Convo, Liz chats with guests about books, writing tips, and gets creative juices flowing with a fun prompt. Take a break from the daily grind, tune in, and join the conversation.
Whether it's through her writing or conversations with special guests, Liz believes in living life to its fullest. Join her as she takes you on a journey of storytelling that is sure to excite, entertain, and inspire!
Exploring the Now Write! Anthology Series
It was an honor to be a guest on Liz Bullard's eReads Coffee and Convo podcast and we had such a fun convo discussing the Now Write! series, the concept of anthologies in general, and inspiring and supporting our fellow writers.
Catch the eReads Podcast directly on the Liz Bullard site, Spotify or Apple Podcasts. (Check out the site first as Liz has a unique approach: she attaches a piece of her own flash fiction to every podcast post on her website. I really enjoy her writing!)