I was deeply saddened to learn that Dallas Mayr, better-known by his pseudonym, Jack Ketchum, passed away on the morning of January 24, 2018.  He left quite a legacy of real-life horror, inspired by his deep humanity. He is a Now Write! Science Fiction, Fantasy, and Horror contributor whom I got to know rather well – see below the conversation we had at Center for Fiction.  He is missed.
A Conversation With the Scariest Guy In America
Laurie Lamson, editor of the Now Write! Science Fiction, Fantasy, and Horror anthology of writing exercises, had a conversation at Center for Fiction in New York City on April 15, 2014 with one of its most renowned contributors: Jack Ketchum.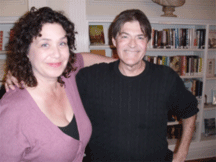 You might think a true-life crime and horror speculative fiction author, who Stephen King has referred to as, "the scariest guy in America", would be intimidating. But meeting and speaking with Dallas aka Jack was
quite the opposite. He is a warm and caring person who uses his skill as a writer to exercise (and probably exorcise) his imagination, expose evil in the world, and entertain audiences with a fascination for the darker side of life.
He was generous in sharing his insights about craft and answering a lot of thoughtful questions from the audience:
More about Jack Ketchum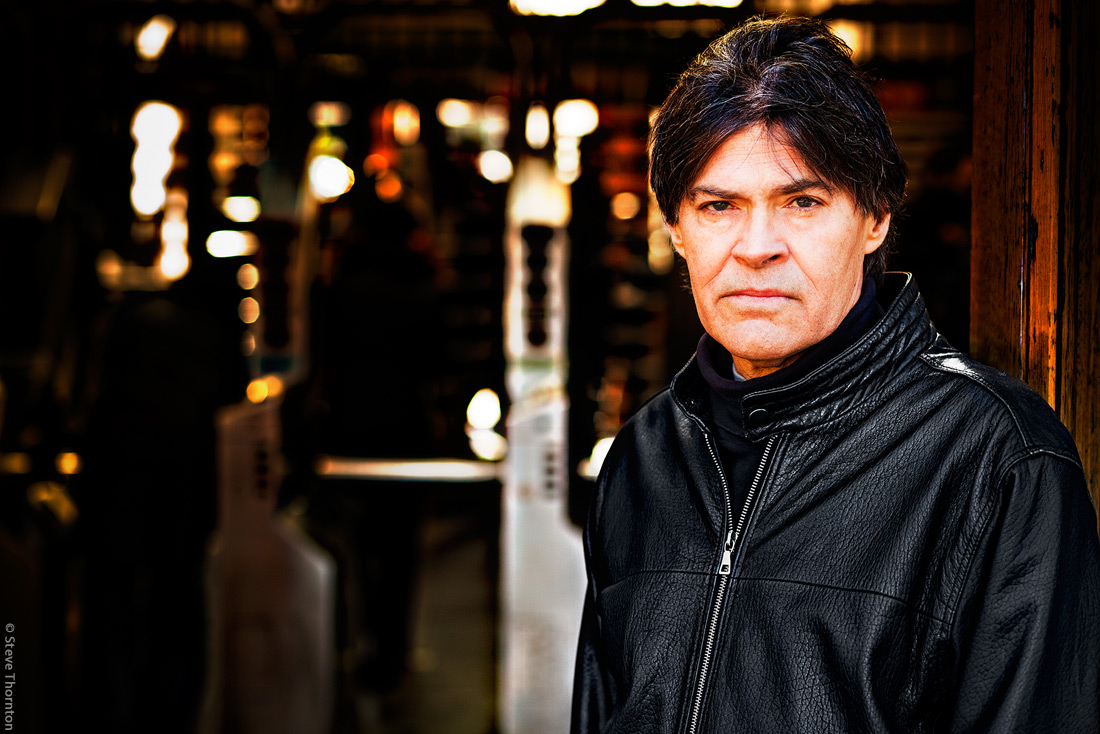 Jack Ketchum is the pseudonym for novelist Dallas Mayr. As a teenager, he was befriended by Robert Bloch (author of Psycho) who became his mentor. He supported Ketchum's work, just as Bloch's work was supported by his own mentor, H.P. Lovecraft. 
Before becoming a full-time writer, Dallas worked as a private garbageman, a lumber salesman, a copywriter, editor of the paleontological magazine Fossils, and as a literary agent for Scott Meredith, Inc., where he served as agent for the infamous author, Henry Miller. He also worked in off-off Broadway and summer stock as a reviewer, playwrite and director.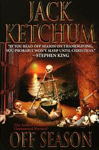 In 1980, Jack Ketchum published his first novel, Off Season, about a real-life family that lived in a cave and had a lifestyle of murder, cannibalism, and incest.  Mainstream reviewers hated it, but fans felt otherwise.
His next publication was Hide and Seek and more of his successful novels include She Wakes, Cover, Road Kill (aka Joyride), Only Child (aka Stranglehold), Ladies' Night, and Triage (a collection of novellas) with fellow writers.  In 1990 he published Offspring, the sequel to Off Season.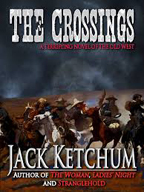 He concentrates mainly on real-life monsters, but also writes otherworldly and surreal stories, like a dark Western novella The Crossings, and "The Haunt", a short supernatural tale.
Jack won the Bram Stoker Award for his short stories "The Box" and "Gone", and his collections Closing Time and Peaceable Kingdom.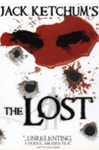 Some of his most powerful novels have been turned into films: RED, THE GIRL NEXT DOOR, THE LOST, THE WOMAN, OFF SPRING.
Two of his short stories were made into short films: "Mail Order" and "Olivia."  He also wrote a book that is auto- and biographical of influential people in his life called Book of Souls.