TV & Screenwriter's Panel: Scares and Surprises with Now Write! contributors
Sunday, June 29, 2:15pm FREE to the public AT THE GREATER LOS ANGELES WRITER'S CONFERENCE.
LOCATION: Los Angeles Valley College, 5800 Fulton Avenue, Van Nuys, CA 91401
Scares and surprises are essential ingredients in your TV series or screenplay, especially if it falls in the genres of horror, sci-fi or fantasy.
Three TV and screenwriters who contributed exercises to Now Write! Science Fiction, Fantasy, and Horror  will share their personal secrets and tips on how to build scares and surprises for an audience, as well as surprising yourself.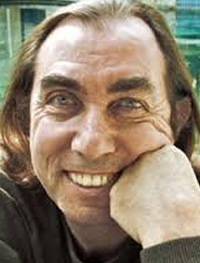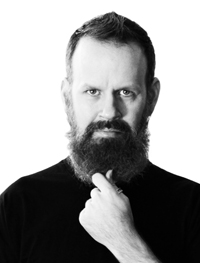 Christine Conradt (writer of CHRISTIE'S REVENGE + at least 30 more thriller and horror movies), Scott Rubenstein (Star Trek: The Next Generation writer) and Pen Densham (writer/producer of the revivals of The Outer Limits and The Twilight Zone.)
These highly accomplished Now Write! contributors will be joined by manager and producer Christopher Pratt to provide additional perspective.